Commissioned product illustration for Louis Vuitton Canada. 10″ x 7″, ink on paper.

Preliminary ink sketch.
Custom Product Illustrations, Louis Vuitton: Client Engagement/Multi-Day Event Live Sketching at Louis Vuitton, Fairmont Hotel Vancouver & Special Request Commissions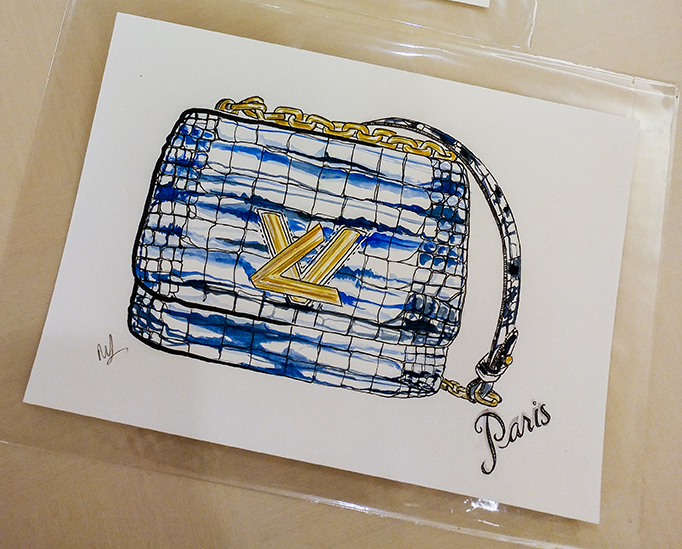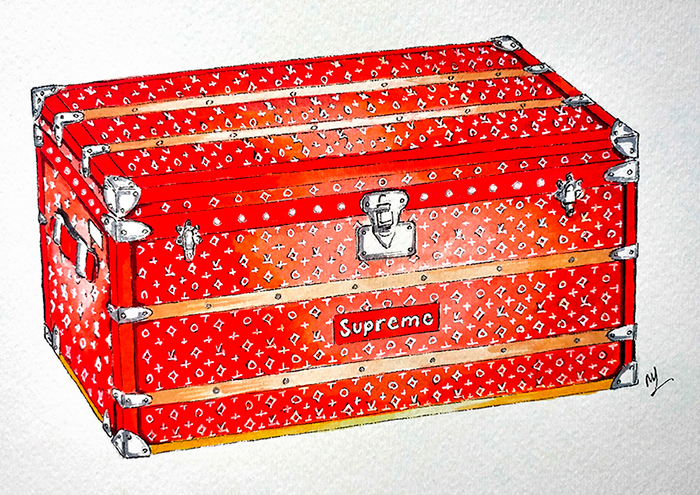 Pencil, Ink Line Art, Colour 2 Versions
Preliminary Line Work, Graphite & Black Ink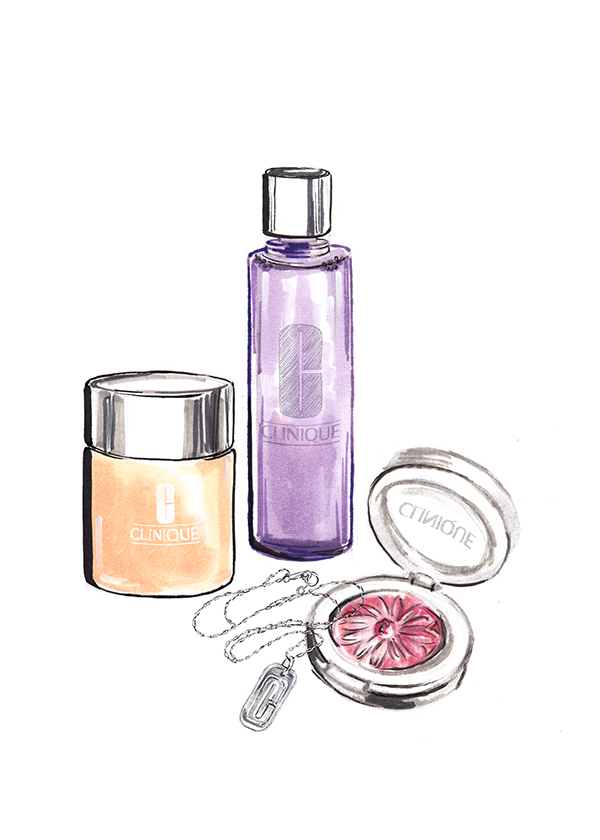 Product illustrations for Clinique. Original illustrations done in graphite and ink. Digital prints produced for Clinique.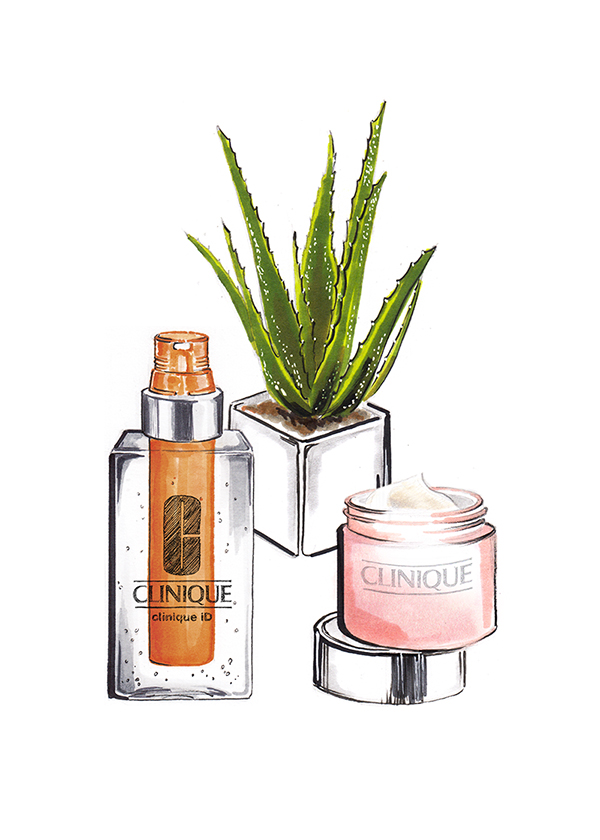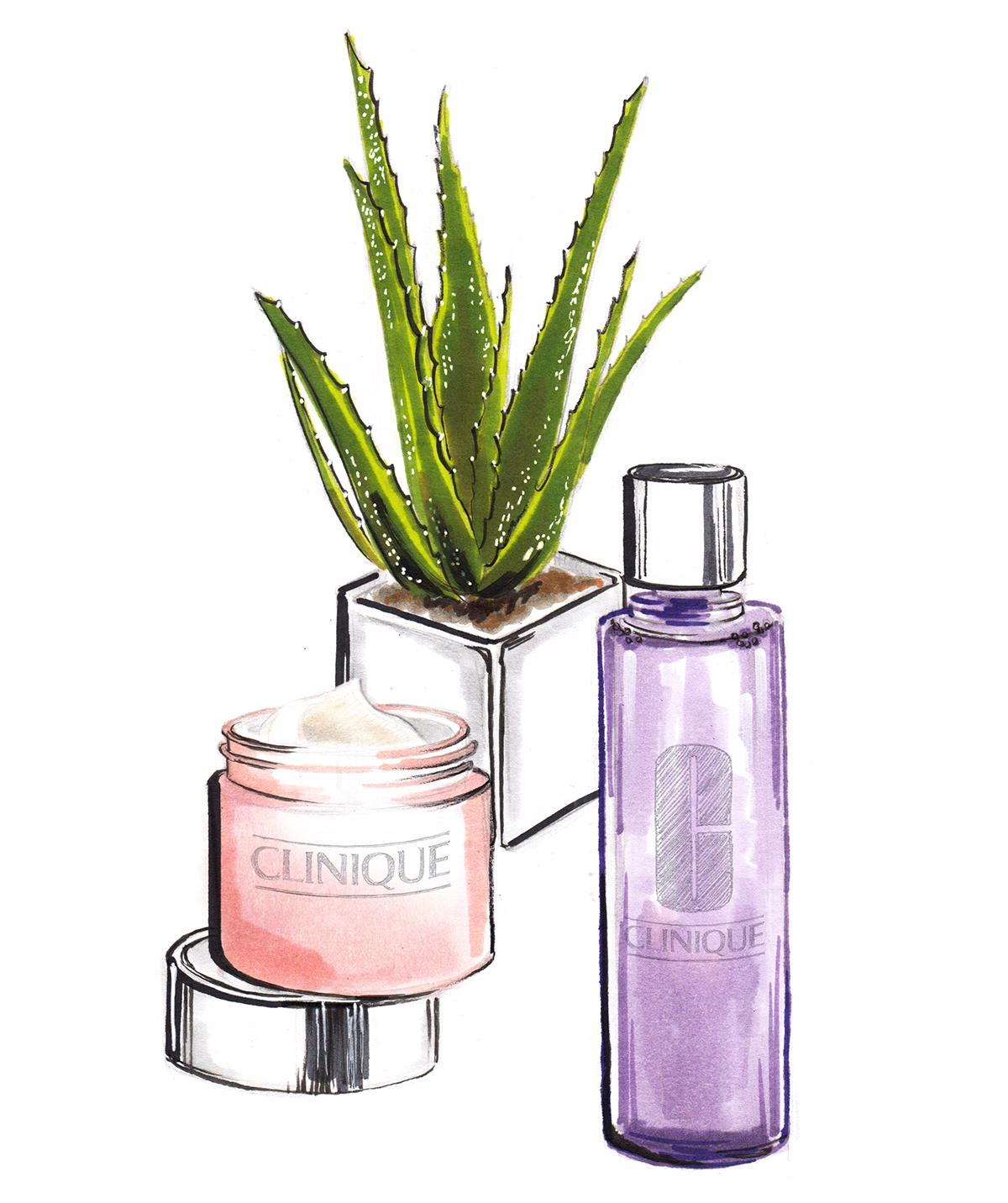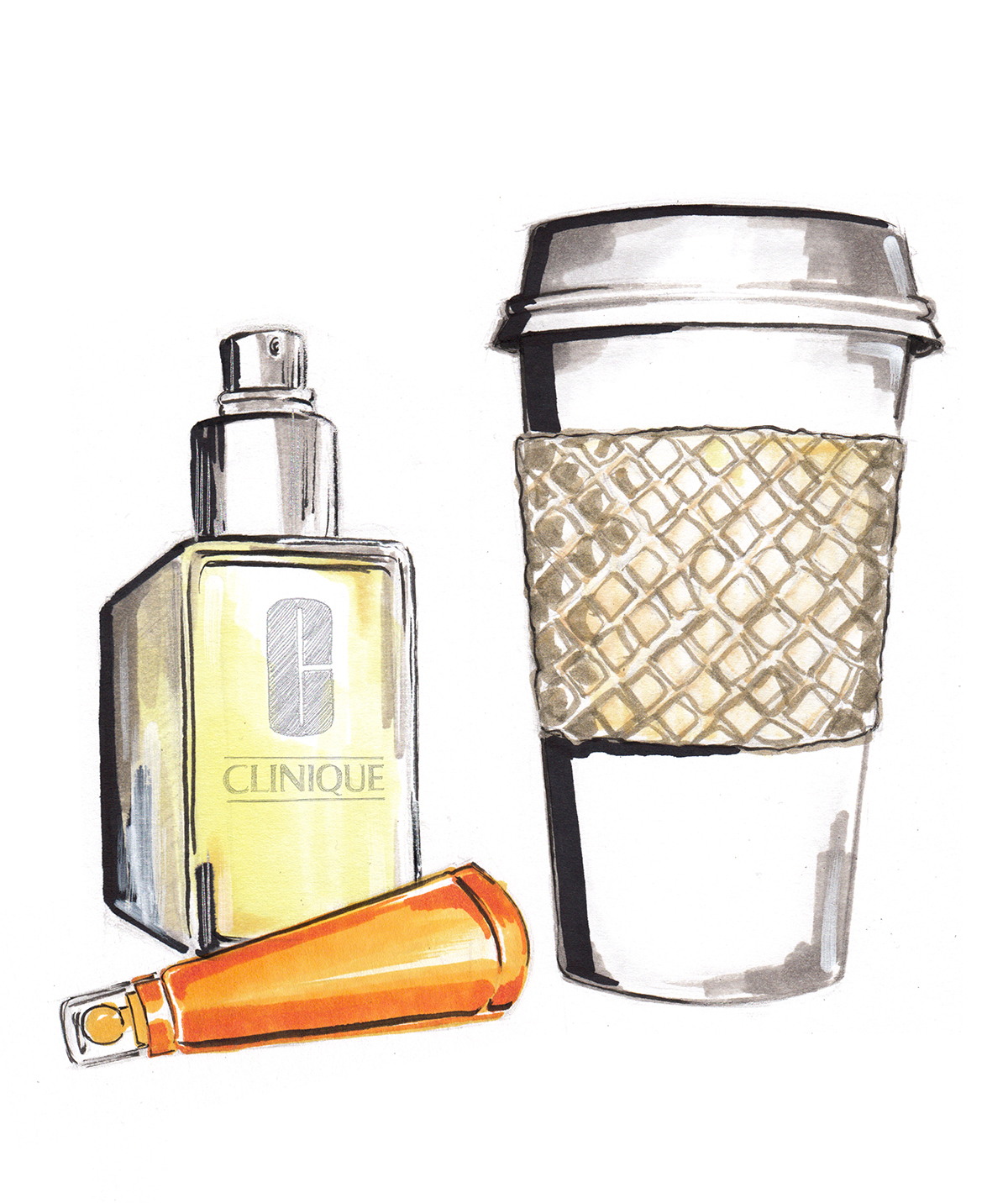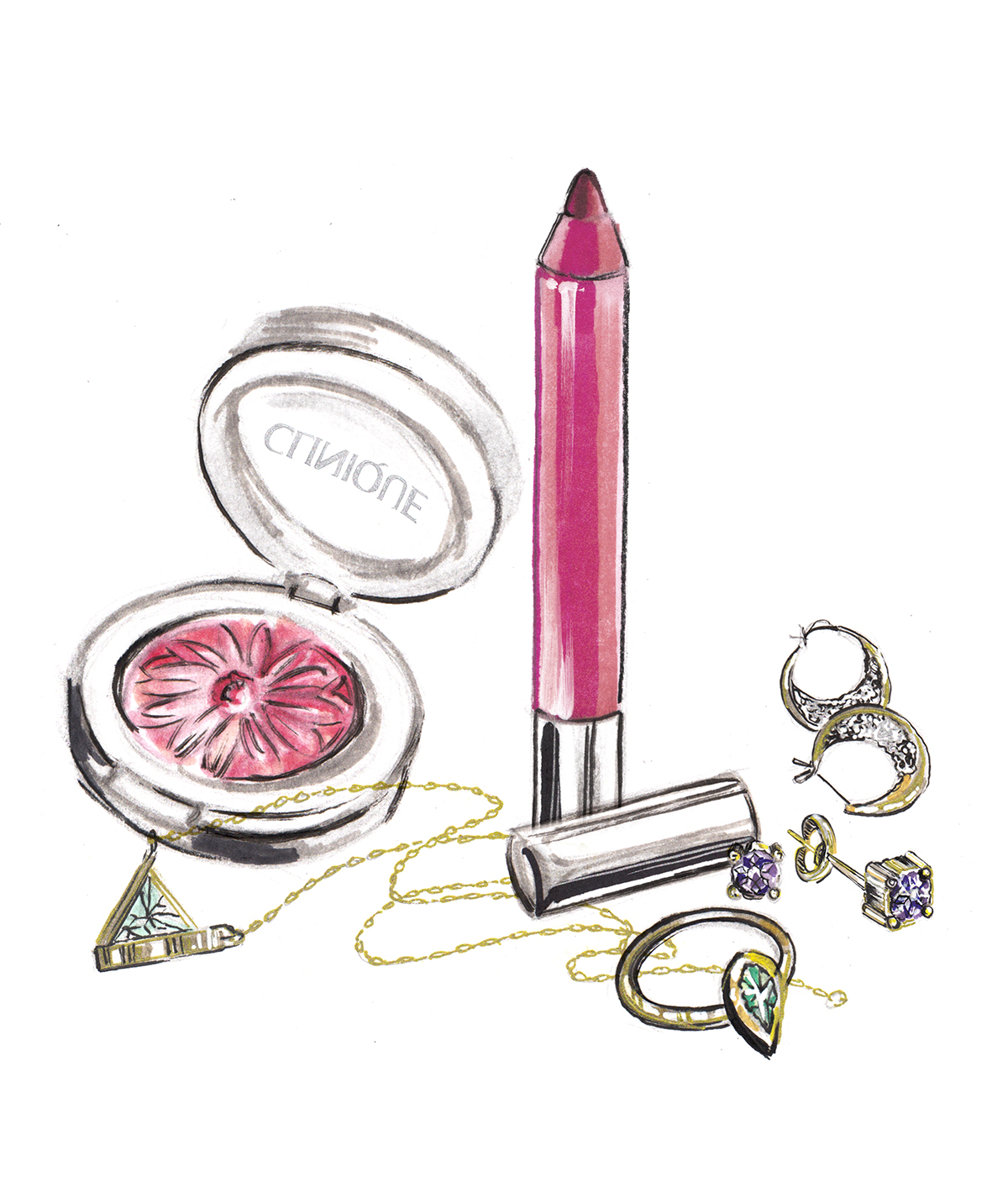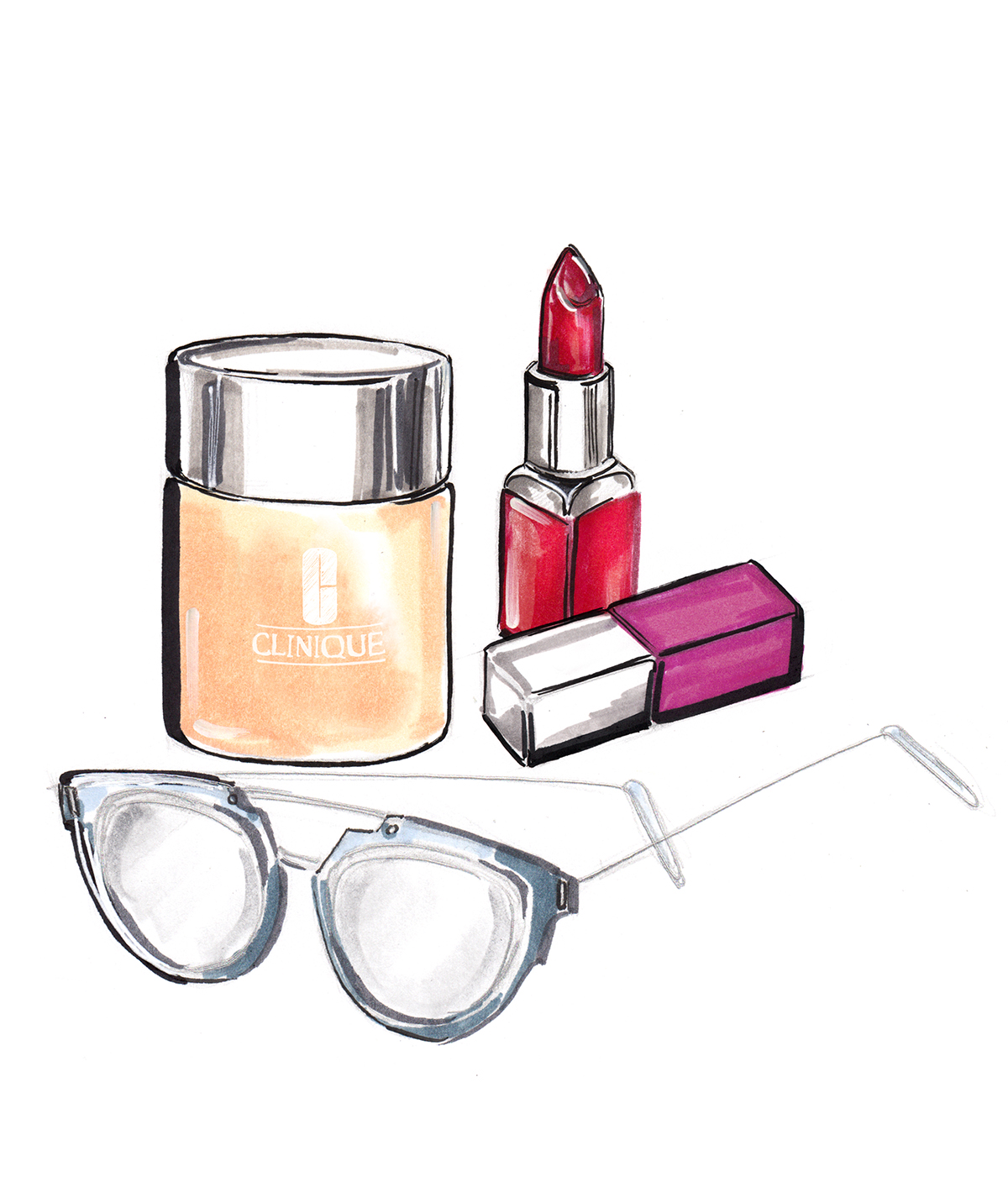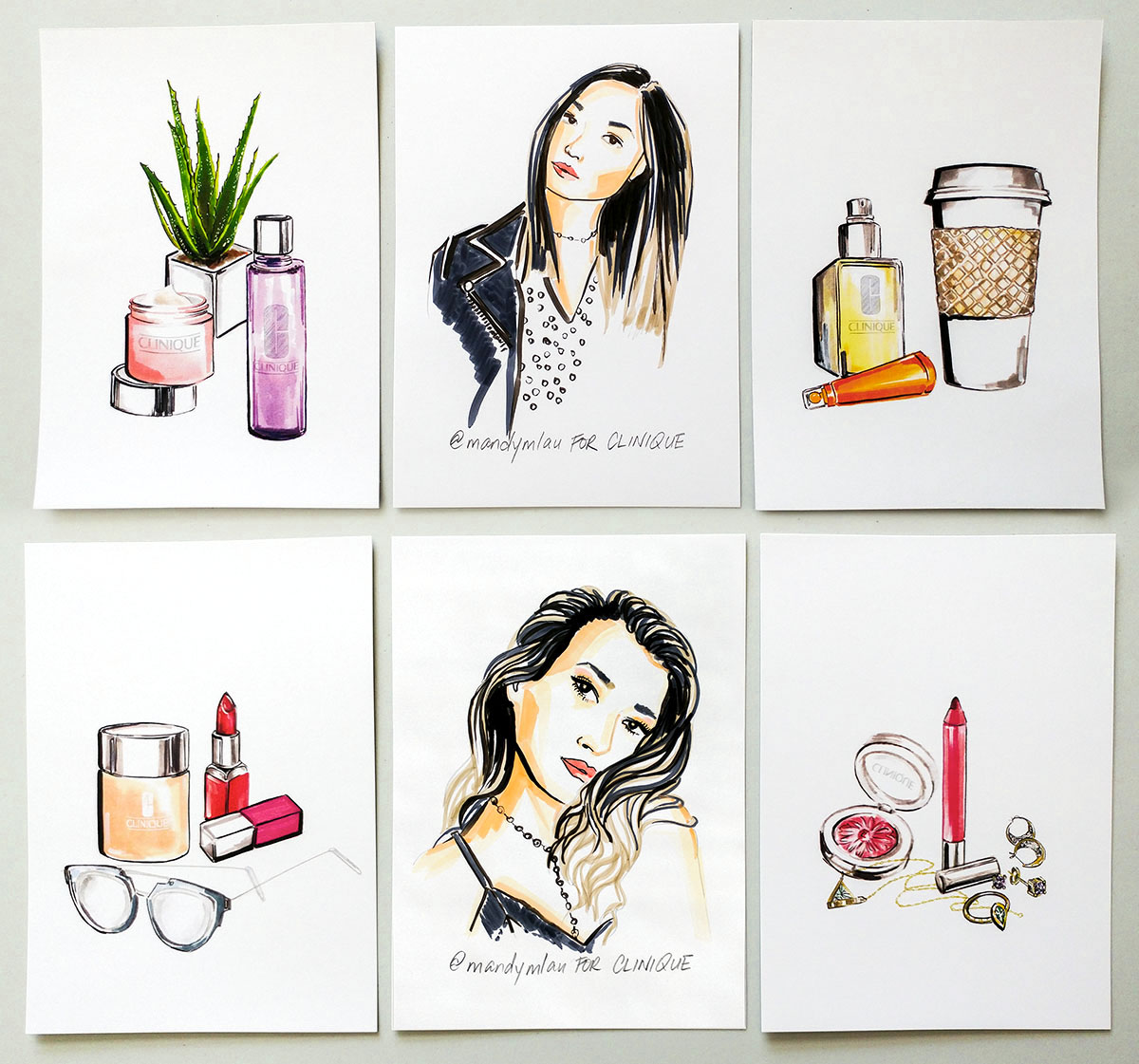 Commissioned illustrations for Clinique Canada. Products and influencer portrait illustrations for VIP store opening, Clinique Richmond Centre.
See Beauty Portraits section for portrait illustration samples.